Good morning all
My name is Raphael I am 29 years old, I live in France and I am a big fan of Alfa Romeo from the 80s and 90s, especially from the 164 model.
I fell in love with this model when my father bought a magnificent 164 24v 9 years ago.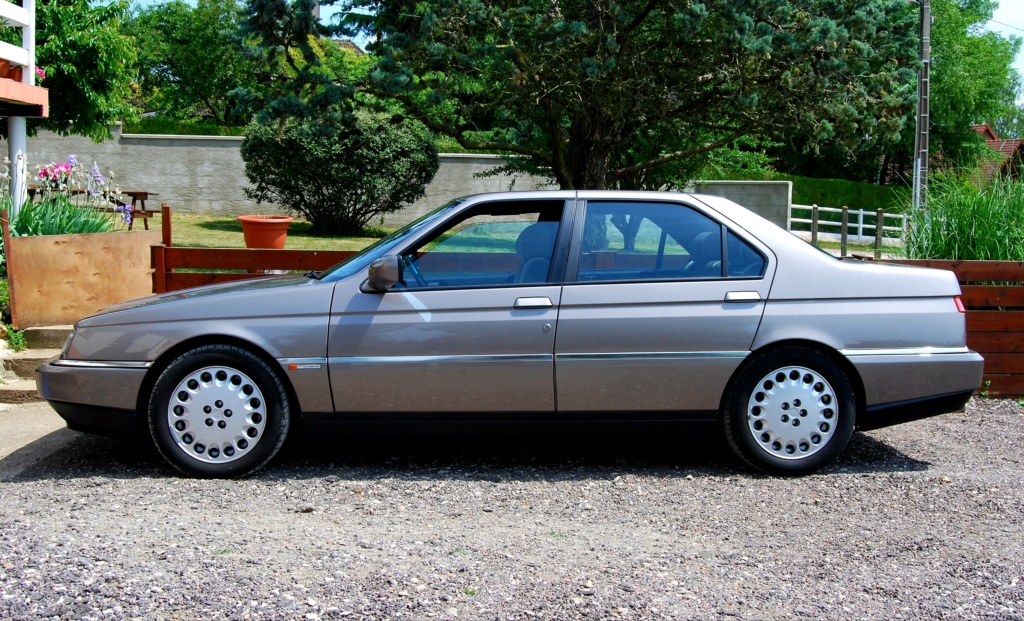 I fell in love with it so much that I finally stole it from my father
Passionate about mechanics as well as BUSSO, I quickly made some improvements.
The first was to mount 45 mm intake pipes and a Squadra chip. The performances making a leap forward allowing me to hunt on the lands of the wonderful GTA 3.2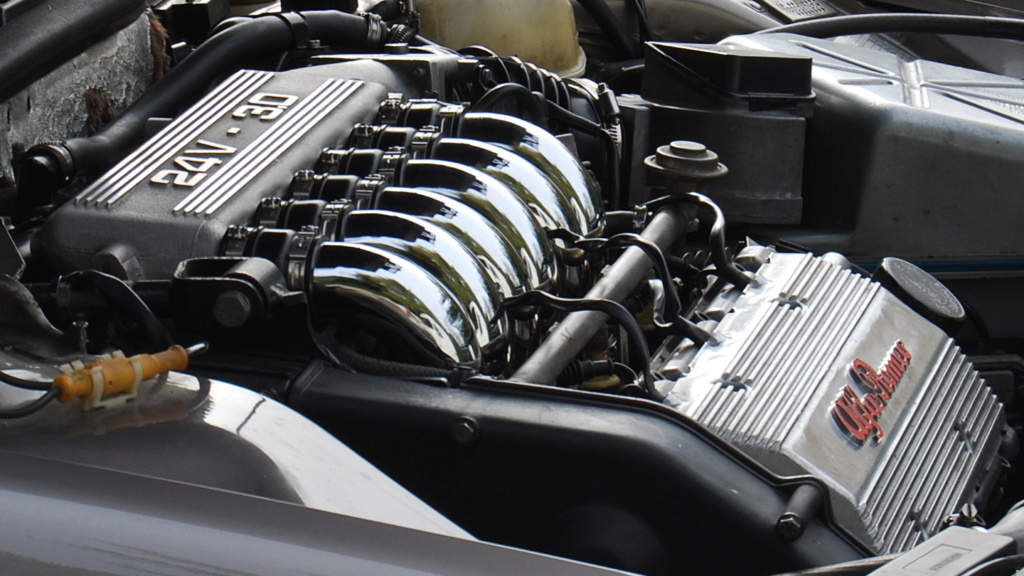 At that time my father took possession of a very beautiful 166 3.0 226cv
Curious to know what this heavy sedan could be worth, I immediately fell in love with the perfect 6-speed gearbox
allowing the heavy 166 a remarkable performance. A few months later i installed an identical box in my 164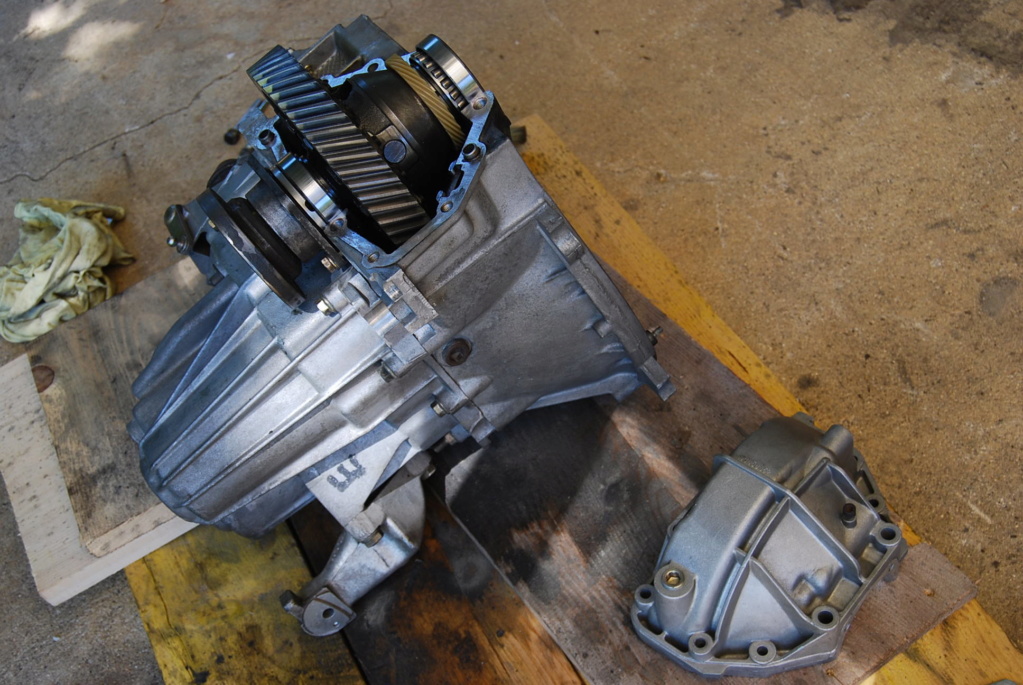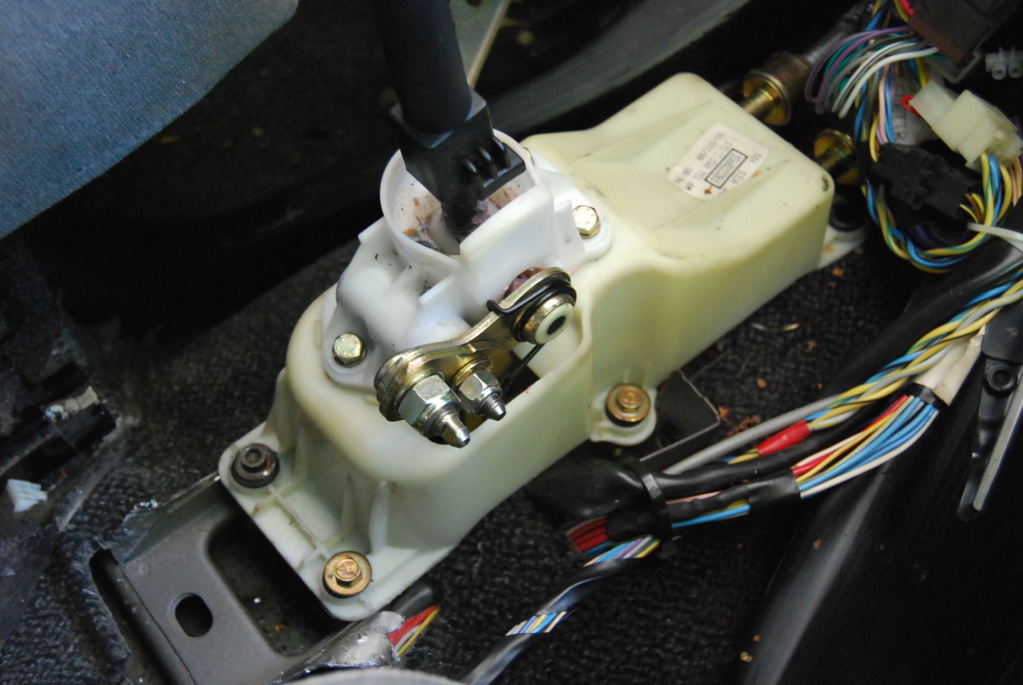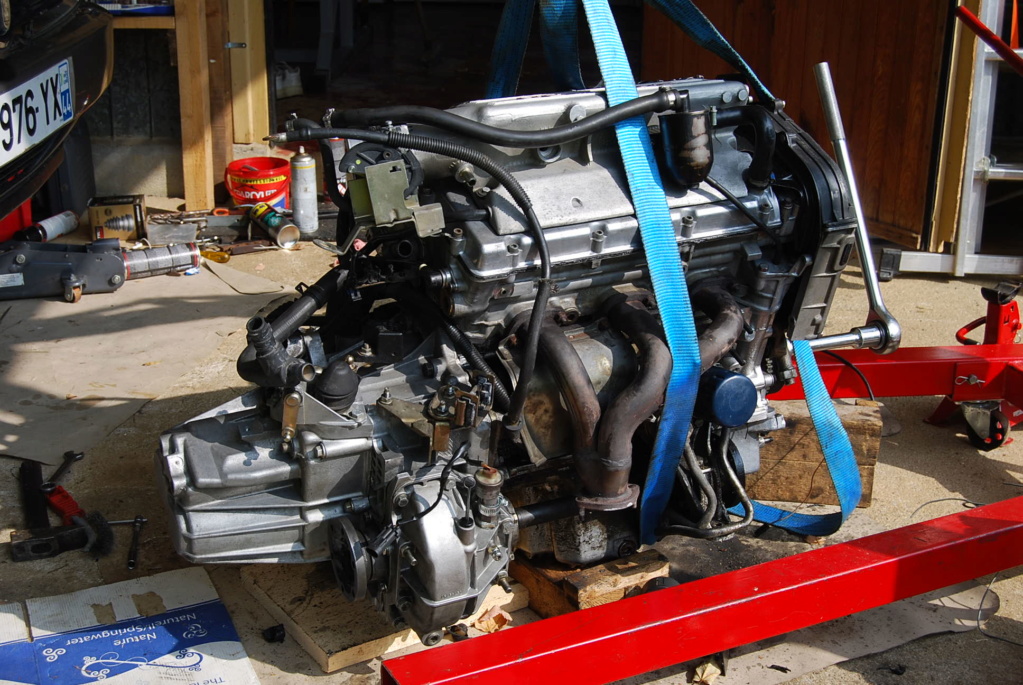 At that time, a member of the forum had converted his 164 qv 24v to 3.2 !!! fascinated by this transformation, I decided to start looking for a good 3.2 engine, a few years passed when finally I found my happiness last summer with a 147 gta engine with low mileage.
It was then that I started a new job for me never done before with the reconstruction of my 3.0 engine with all the elements of the 3.2 engine (crankshaft, connecting rods and pistons, cylinders, intake camshafts and flywheel)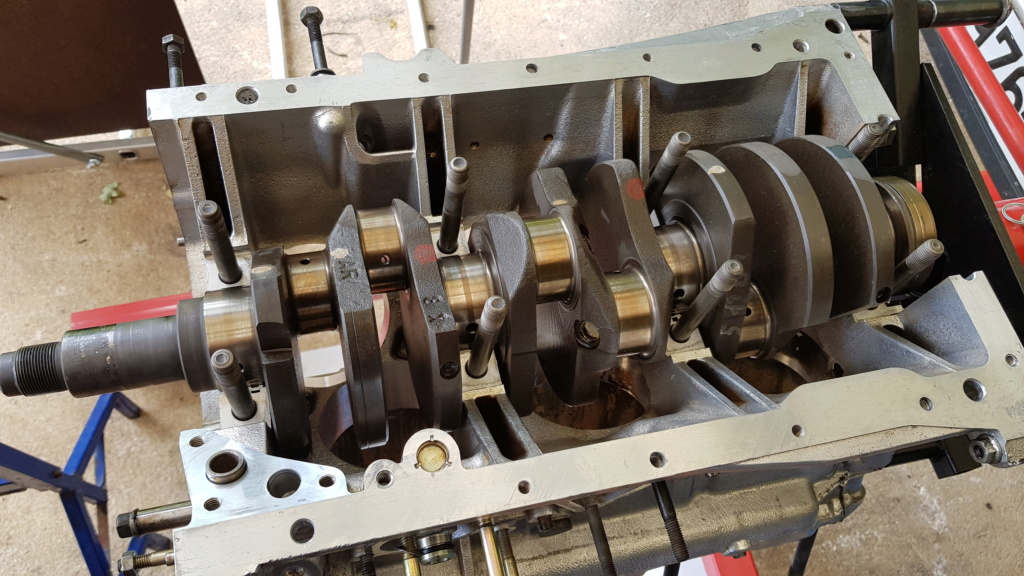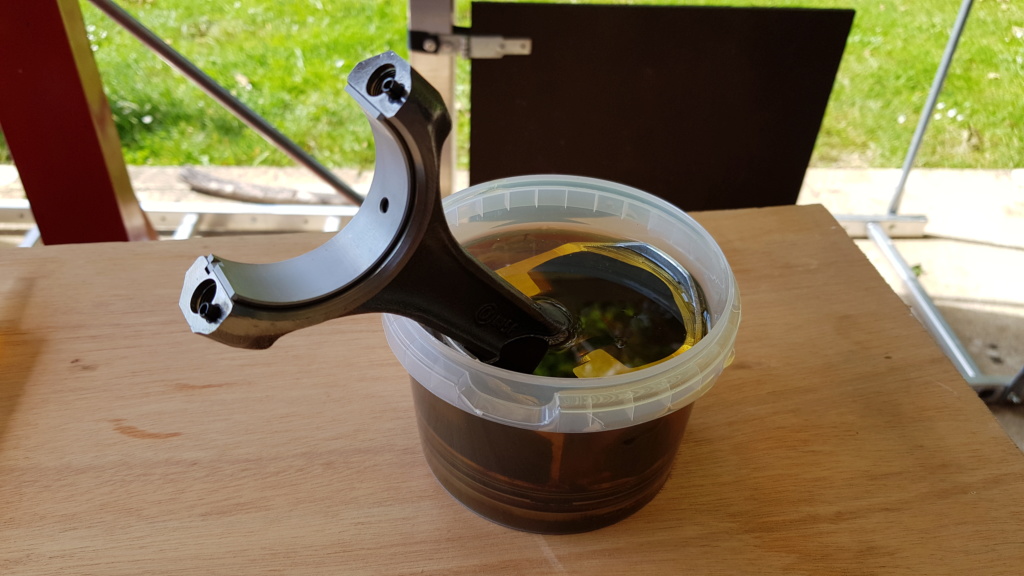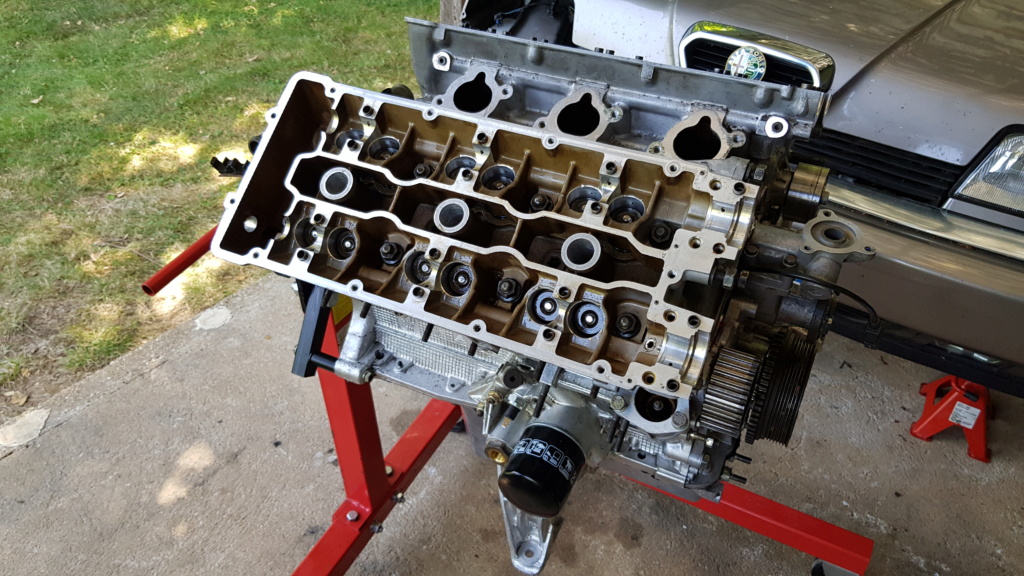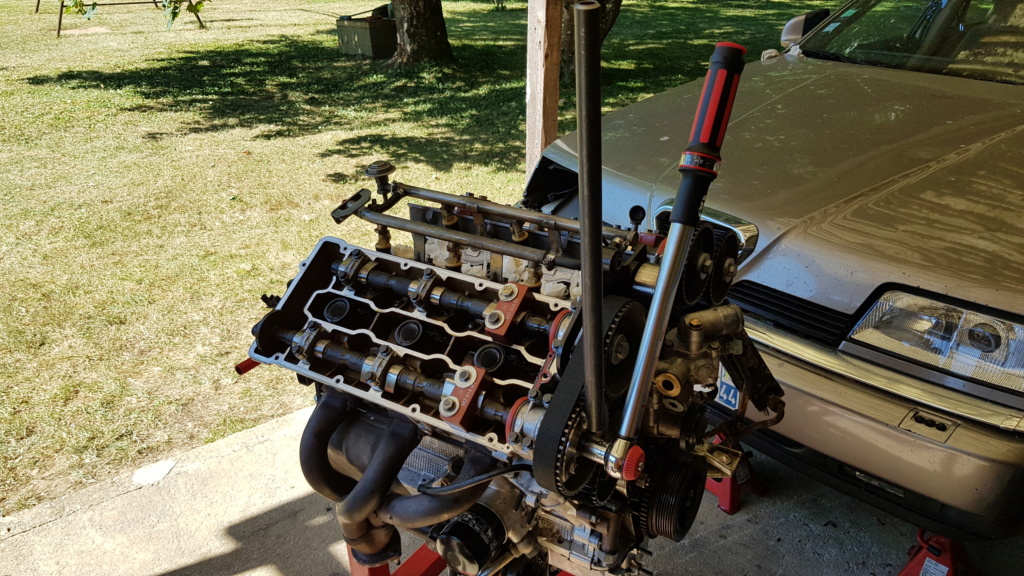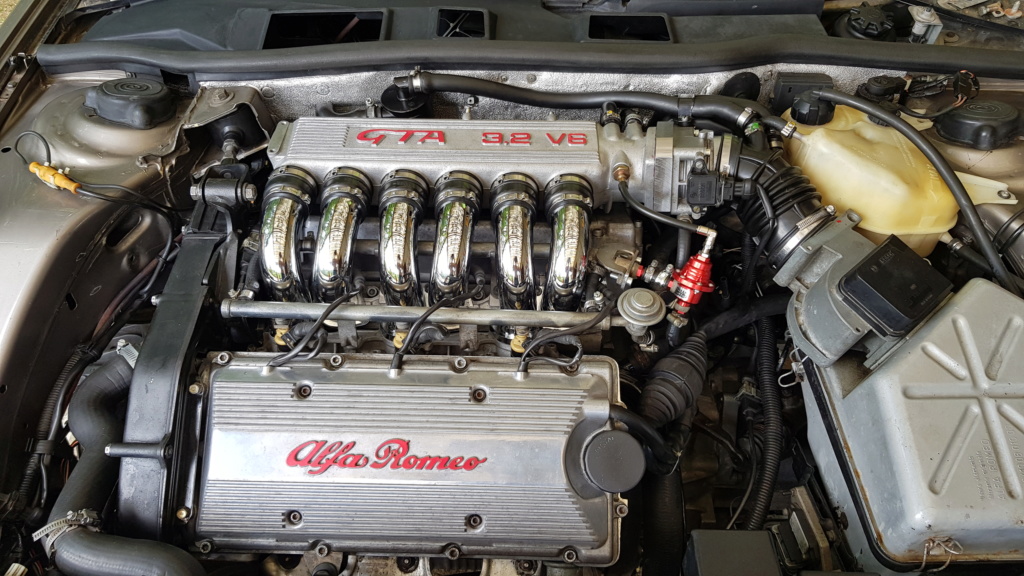 Finally after 3 months of work, it was time to start this superb new engine
at that time I think I was the happiest guy
I share with you a video of my conversion.
Currently, I'm tweaking a lot so that the car is perfect for mapping, I installed a fuel pump as well as petrol bars from an alfa 166 3.0.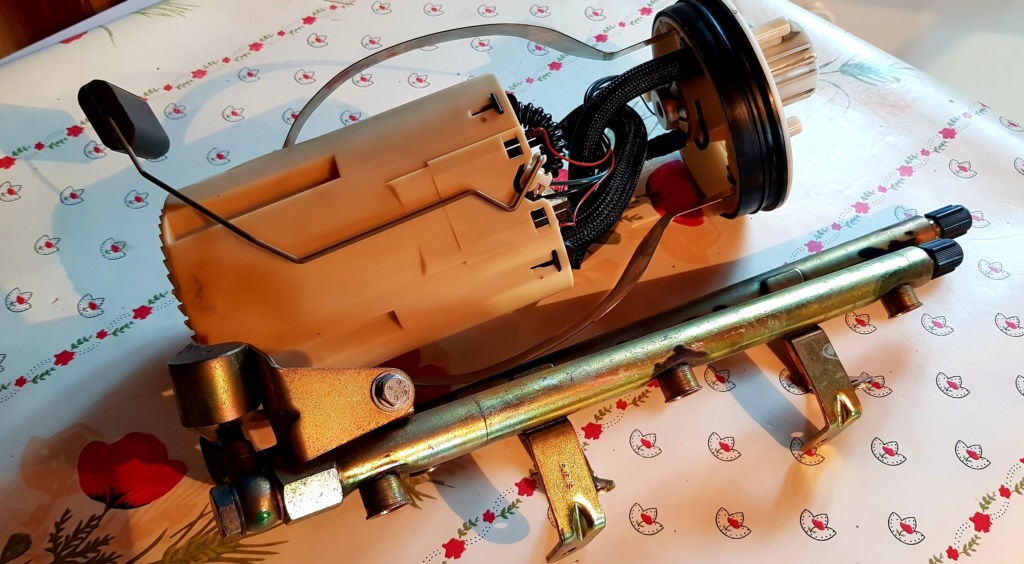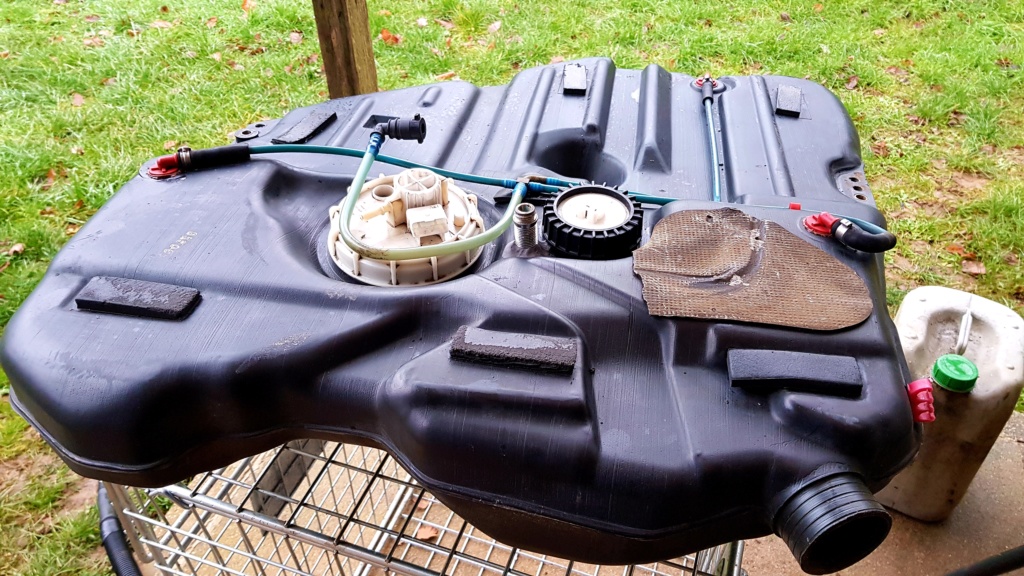 I will post photos over time
Forgive me for my english which is not very good