Hello 164 fans, im from Czech rep., and this is my black love, its 01/93' QV, 135tkm on the clock...
My mods:
R springs, Remus exhaust
Work VS-SD front 7/17", back 8/17" with GoodYear F1 215/45
black frontlights (with black alu crosses inside like Hella does on Bmw)
black interior
music - Alpine unit, Canton speakers, Hifonics amplifier and Hertz subwoofer
green ambilight from roof console (like Bmw and other newer cars have...)
completely new suspension, rear brake pipes, brakes Zimmermann/ATE
I wanted to buy Q2 for this spring, but i need to finish my flat first... I have also looked on Squadra chip, have anyone any references? Please post them
So few photos:
when i have bought it: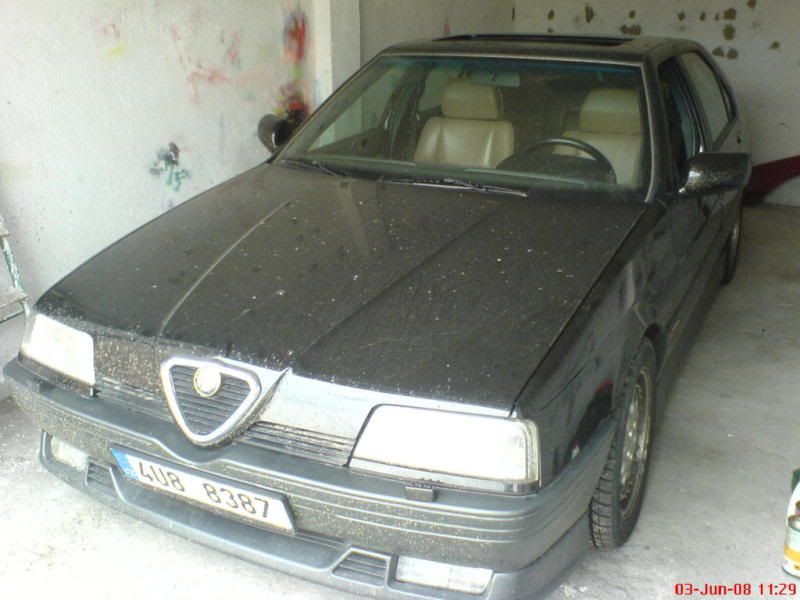 springs: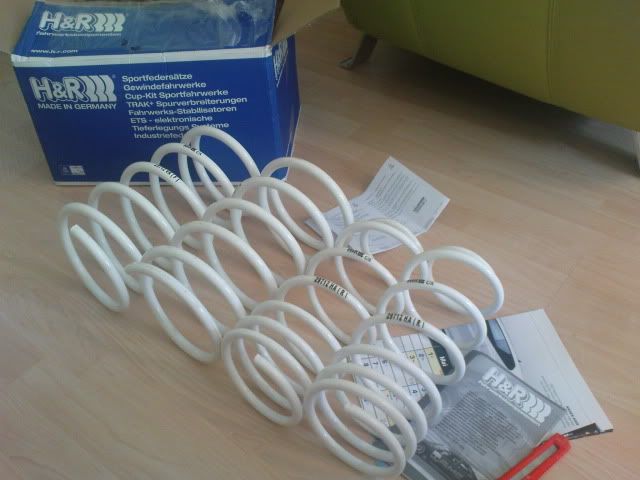 shielded exhaust: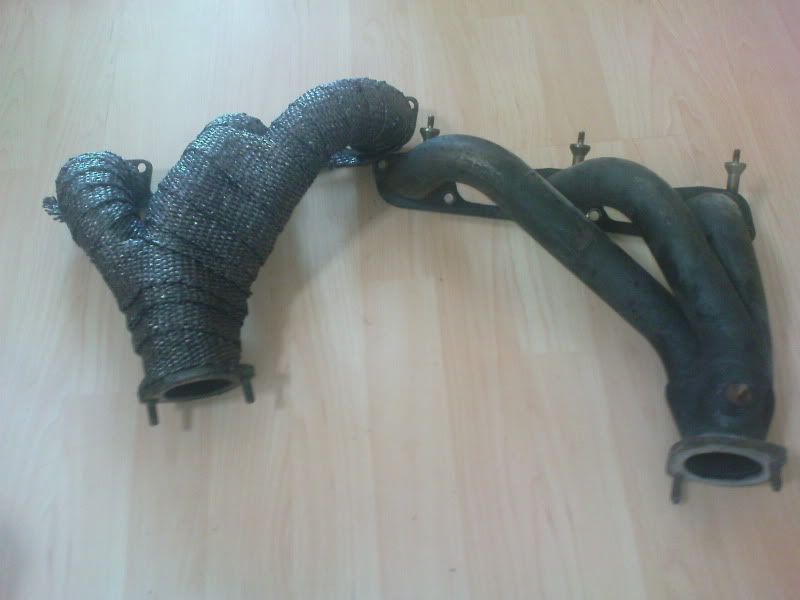 black engine: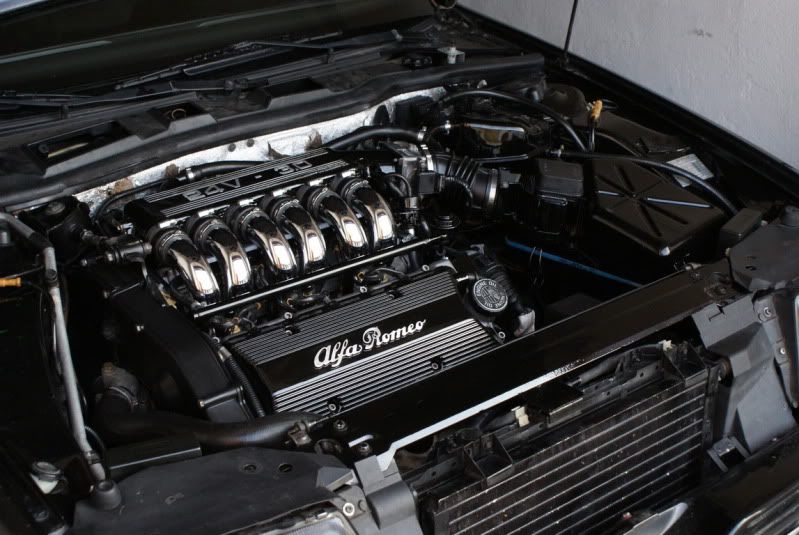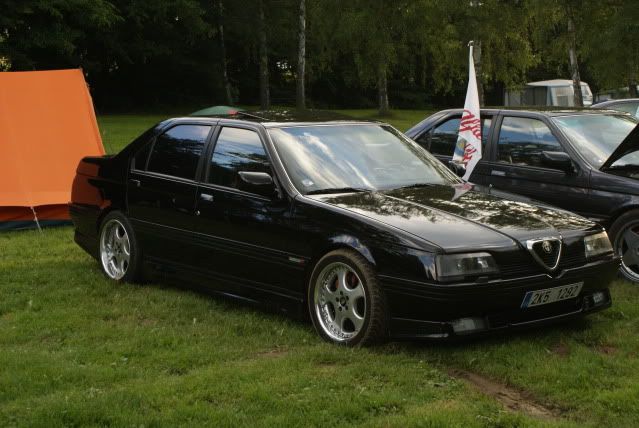 And now is sleeping, we have lot of snow and salt here...