We've added a new feature toe our website. Now it is very easy to place images in your posts.
How does it work?
When starting a new thread or posting a reply you see an "Add image to post" link below the text area: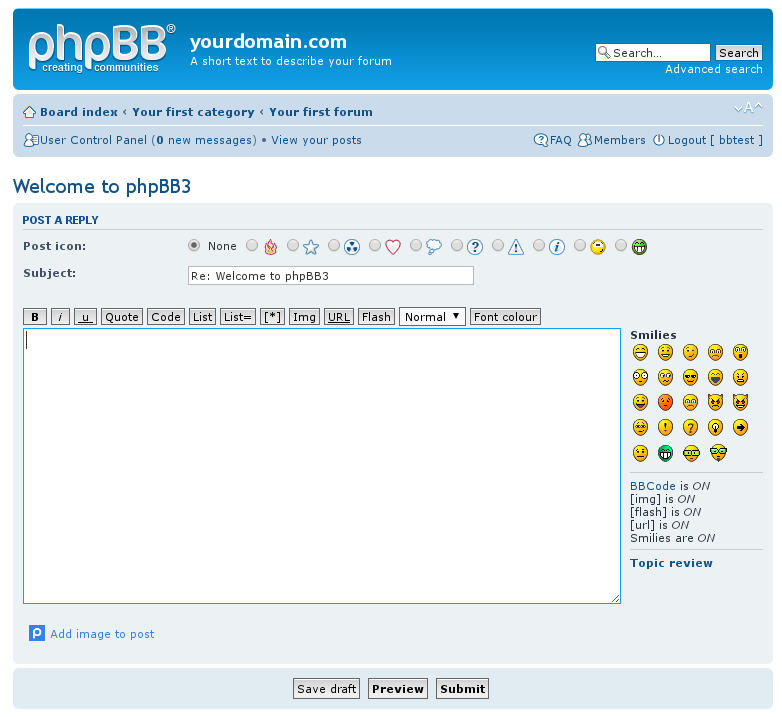 Click that link. A popup will appear that will allow you to select one or more images from your computer. Click the "Choose files" button to open the file picker: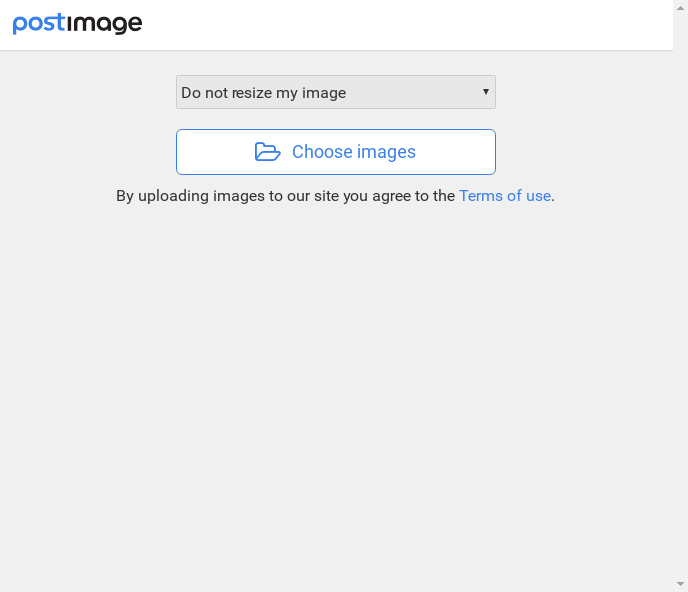 As soon as you close the file picker, the selected images will get uploaded to our site and the appropriate bbcodes will be automatically inserted into your post: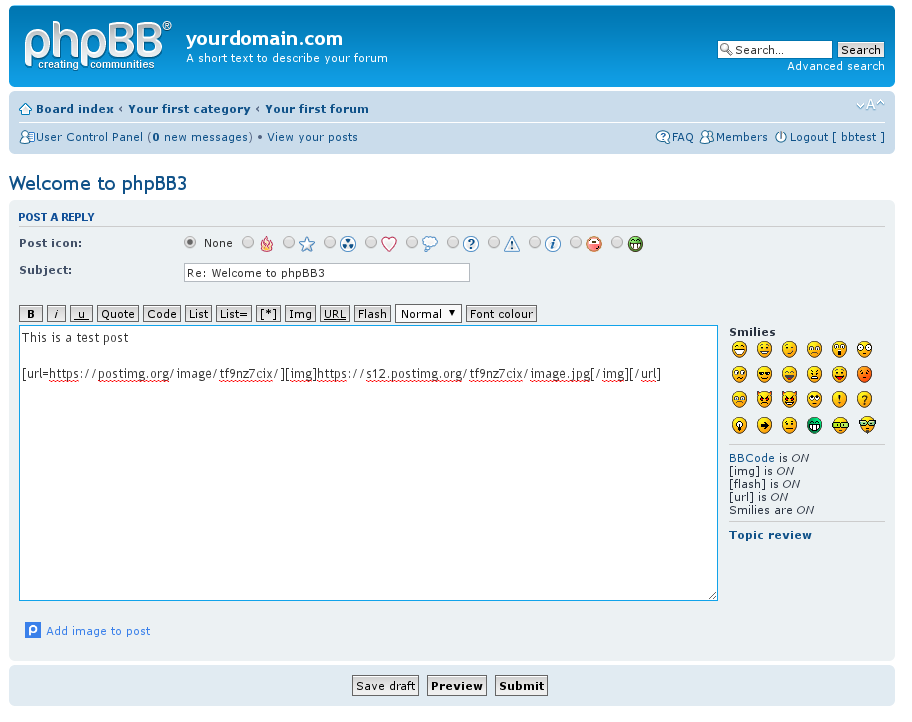 Click "Submit" when you have finished editing the post. Thumbnails of your images will appear in the post, and they will also link to the bigger versions of your images hosted at the website of postimages.org.

Let us see those pictures!!