In summer of 2013 I bought this Super 24V in the Stuttgart region. I was looking for a car like this for a long time:
blue outside, inside tan leather, with sunroof and low milage.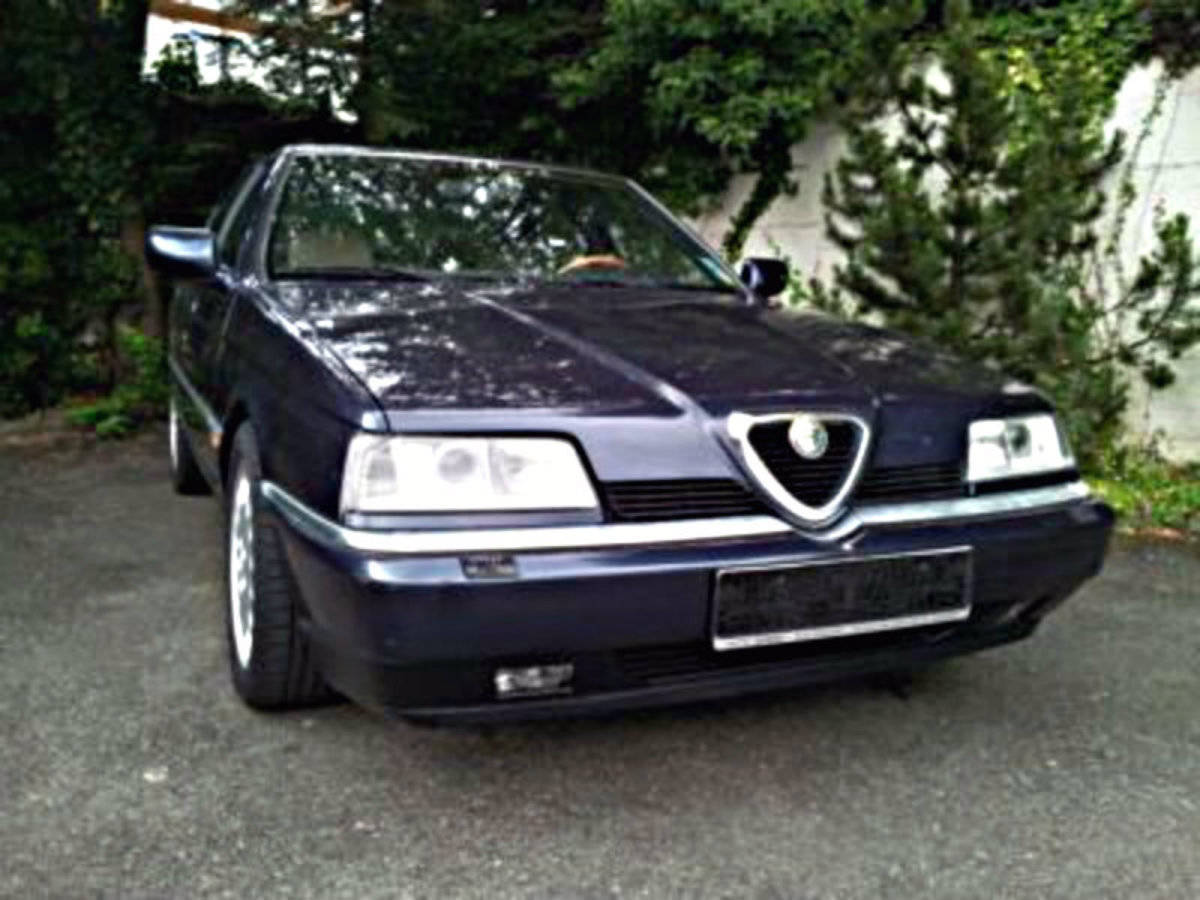 The previous owner is an Italian who works for Daimler. He used the car only to go to South Italy in summer. I visited at a Subura garage where the owner was able to do service works at this car. Thus the milage of 100k km is evident from other documents but not the service book.
I picked the car on my way back from Zürich to Hamburg. After that I parked the car at my parents home before it was brought to the garage for rebuilding it in last autumn.