Just curious where you are sitting on in your cars, and what was on the market in general for the 164.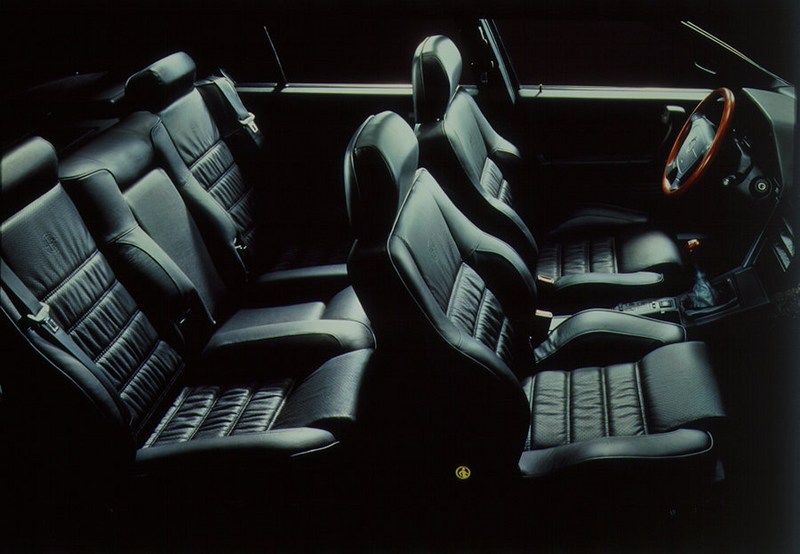 The interior of the Super/QV 24V and Q4. Black.
This set was also available in other colors.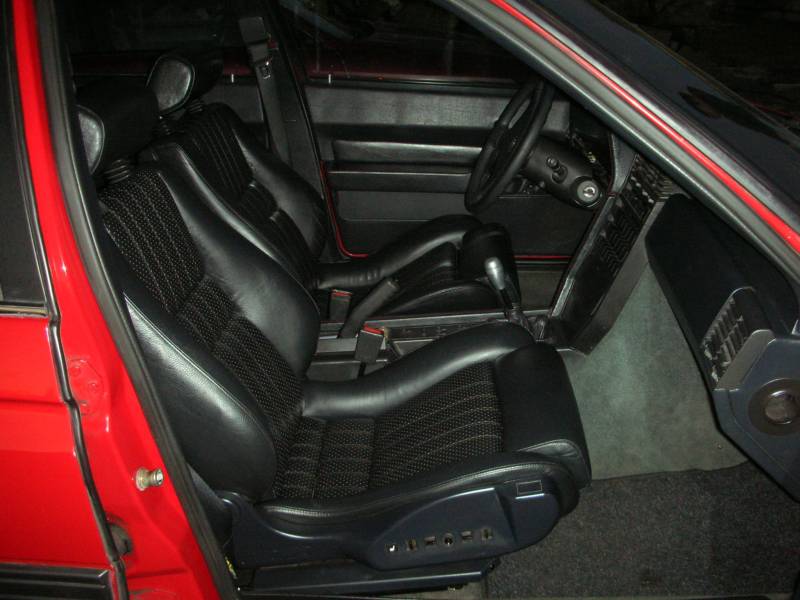 Recaro Anatomic sportseats, first series in black, was an exclusive option, and is found most of the time in a QV 12V (First series that is).
This set was also in beige. And till today a rare find and if you have a good set it's worth a lot of bucks.
Propably not original, because I never saw this on a option list from the dealer. Nevertheless unique!
To subscribe the color....Nippon blood red Recaro's. (Alfa East)
There also was a leather seat, first series again wich had an adjustable backseat with heating, again very rare!
(Old car from Alfagek, Bas)