Hello everyone
I came across this site while looking for diagnostic software for my 2nd 164.
I live in Switzerland and have had my 164 Super 3.0 24V for 15 years which I want to keep forever.
Last year I bought another 164 Super 3.0 12V, a garage find that I am now restoring step by step.
Here some pictures of my 24V: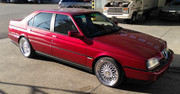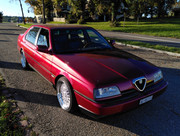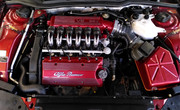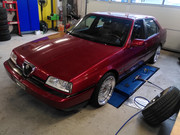 Here some pictures of my 12V: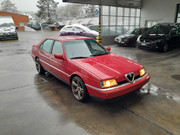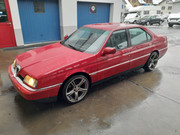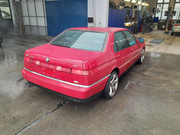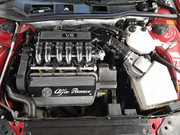 I also have a 156 SW 3.0 24V: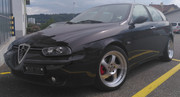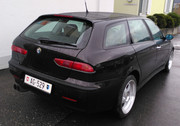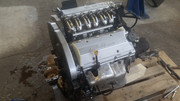 And then the 146 1.6i: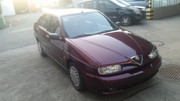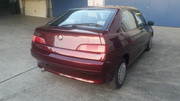 I've only driven Alfa Romeo for a long time, just no new cars, they don't mean that much to me...
So greetings to all 164 lovers and have fun driving